It's time you knew about us!
Our main goal is to meet and surpass the expectations of our clients. To achieve this objective we create projects that are successful, timely, professional and on target with defined objectives.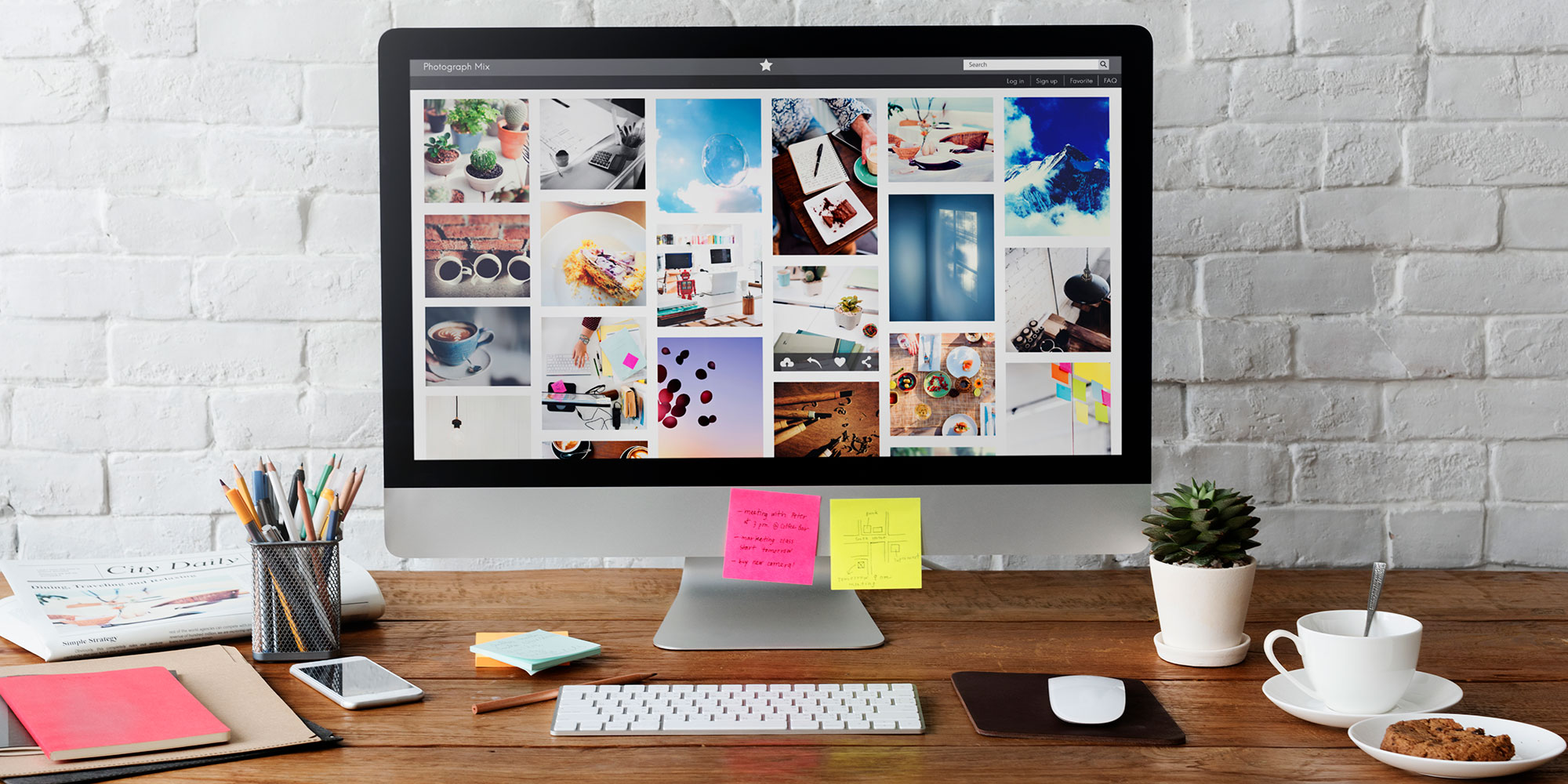 With over 30+ years of outstanding design and print development
Marketindex are a multi-disciplined studio with over 25+ years of outstanding graphic design and print development experience. We are proud to work with clients such as McDonald's Restaurants, Flipout and HPH Haulage to name but a few. These are testament to the high level of service we provide, along with our creative and professional approach we are constantly being referred to by our clients.
Our mission is to provide our client's with an excellent design and print service that would help represent them in a positive, creative and thought provoking way.
Our Vision is to help you execute your company goals by applying our formidable skills and technique in order to set you on your way to acheive your business successes.
We believe that innovative unique designs and clear identities add value, differentiate, and are the foundation of good market recognition and lasting customer relationships.
Years helping businesses grow
Percent happy and satisfied clients
Years of collective team experience
Mission to satisfy our precious clients
Want to work with us or
talk about a project?